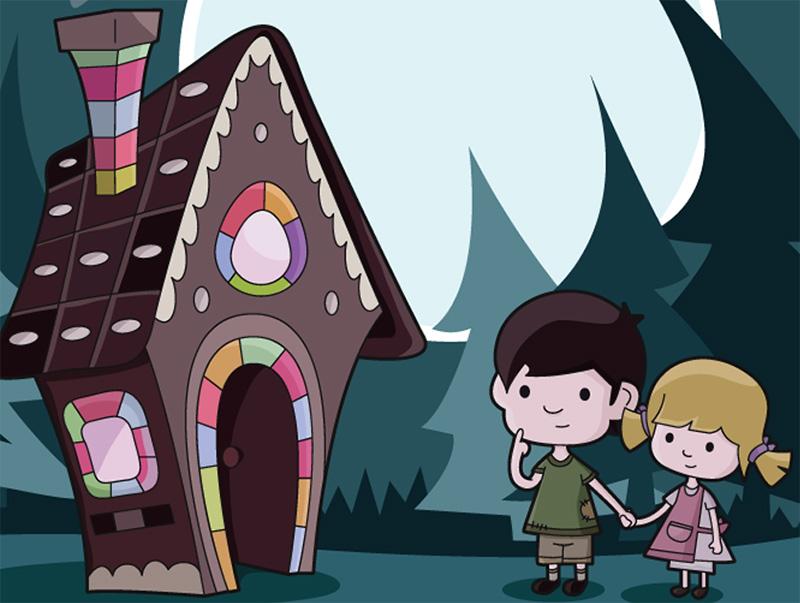 The Liberal government's second budget answered PSAC's call for a long-term federal commitment to early childhood education and child care, but the amount allocated is not enough to ensure a universal, affordable system across Canada.
?"It's good to see multi-year funding," said Robyn Benson, PSAC National President. "But we need a lot more money in each of the next ten years to build a high quality child care system for all of Canada that all parents can afford."
Funding is not high enough
The annual budget allocation for 2018-2019 is $540 million and increases by only $5 million the following year. The annual funding continues to increase in small and irregular increments until it reaches $870 million in 2026-2027. In comparison, Quebec alone already spends more than $2.5 billion a year on child care. Paul Martin's Liberal government had promised more than $1 billion over ten years ago, but its plan was cancelled by the Stephen Harper Conservative government.
Child care advocates say that Canada needs to spend at least 1% of GDP to put Canada on par with OECD countries with fully developed systems of early childhood education and care.
More child care spaces needed
Affordable, high quality child care is critical for women's economic security, for children and families, and it is good for the economy. There is still much work to do to make child care a reality for all who need it.
For more information: